RUBBER MAKERS SULPHUR POWDER(TYRE BRAND)
Tyre Brand Sulphur Powder is a quality product used as the vulcanising agent in the manufacture of rubber products. It is manufactured keeping a number of parameters such as ash, acidity, moisture and particle size carefully monitored to ensure superior quality of sulphur powder.
Tyre Brand Rubber Maker's Sulphur Powder is recommended for improved production and quality of end product.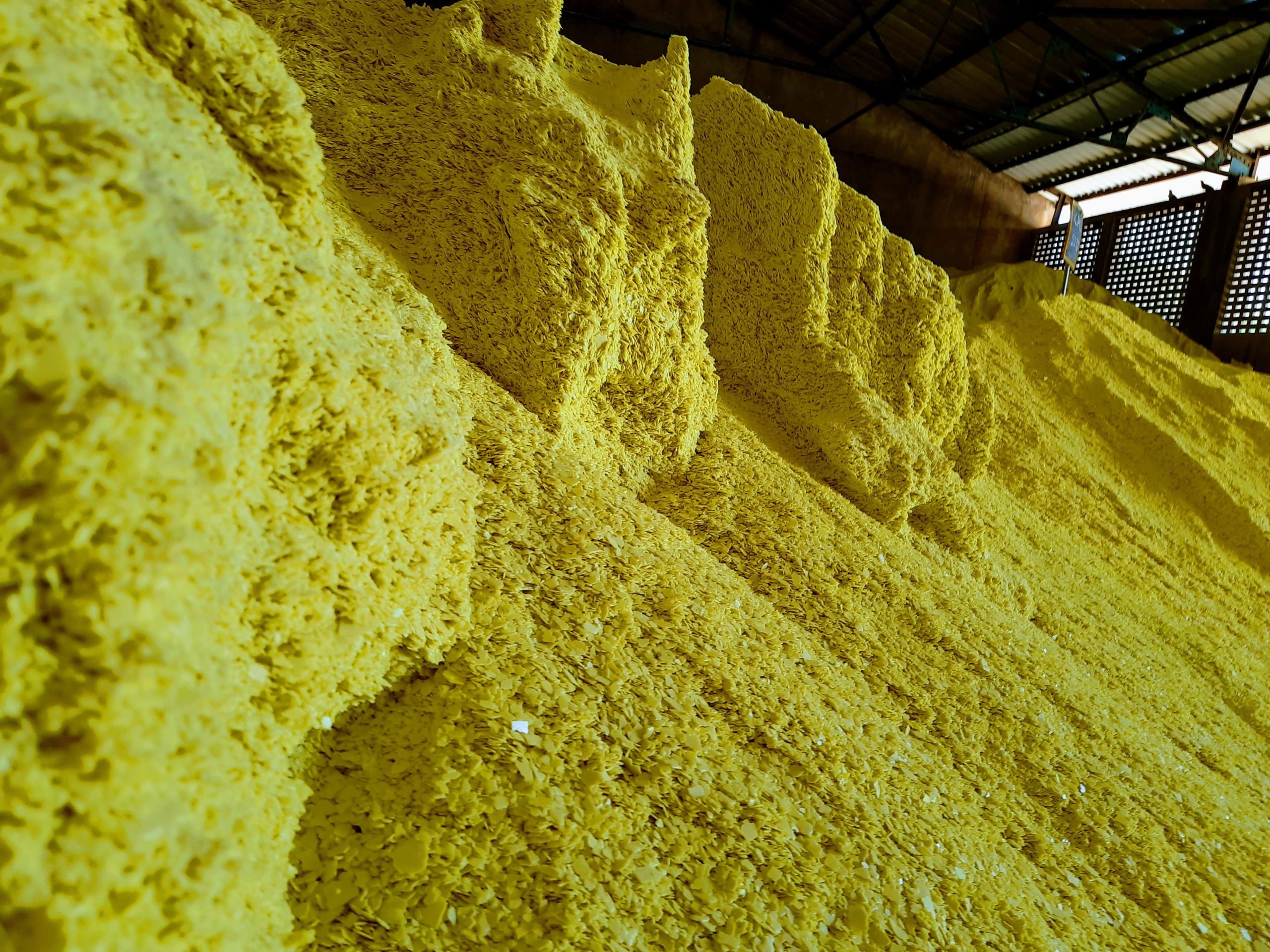 INDUSTRIAL GRADE SULPHUR POWDER (SCC BRAND)
Our famous SCC BRAND (99.5% Sulphur) industrial grade sulphur powder is used mainly in the manufacture of fire works, explosives, matches and pharmaceuticals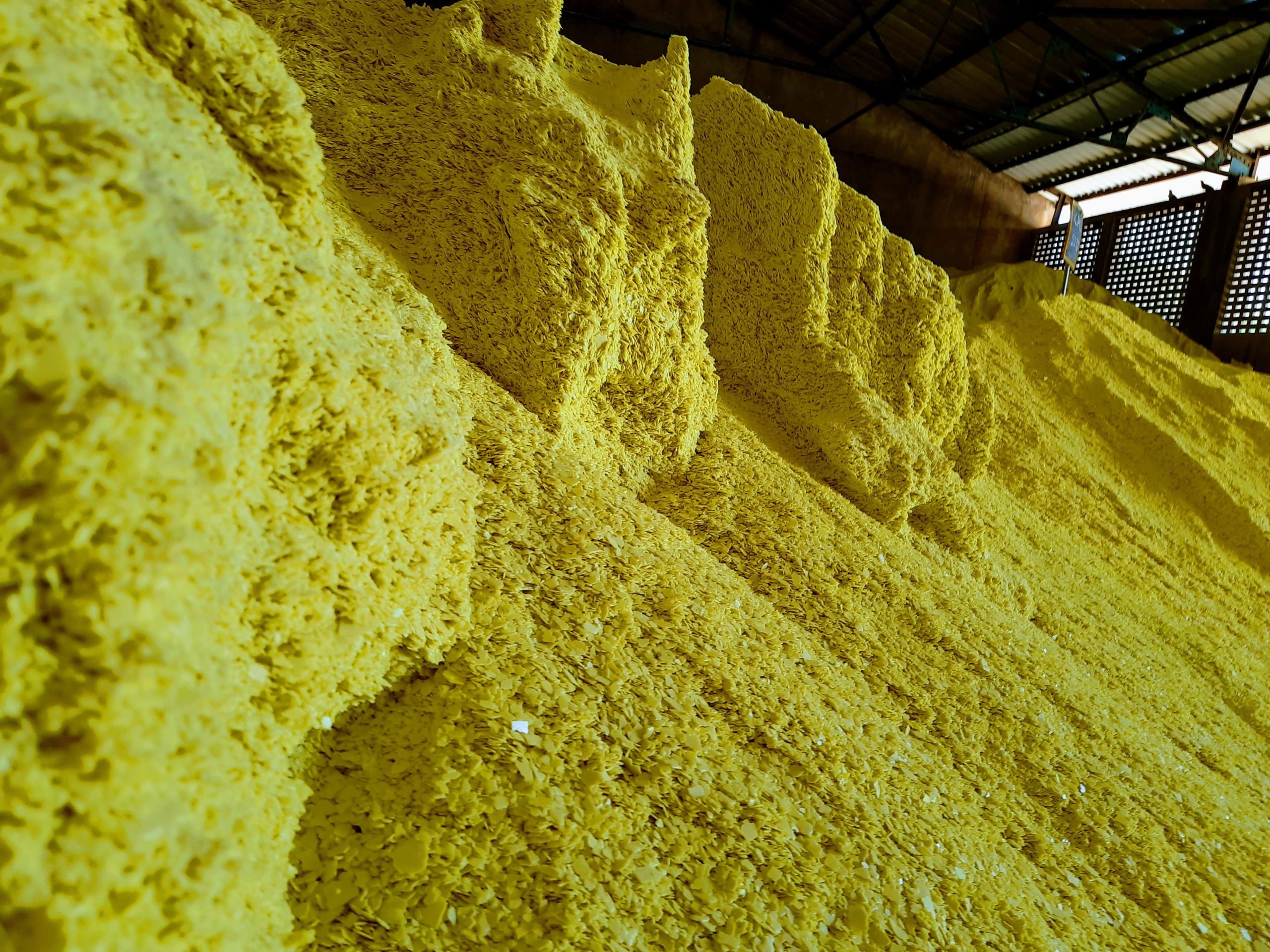 AGRICULTURAL DUSTING POWDER 85% SULPHUR (THREE LEAVES BRAND)
Three Leaves Brand is as good as I.S.I. specification for use against multitudinous diseases on various crops. It has 85% Sulphur and 15% free flowing material of fine mesh. It is completely free from phyto-toxicity at fungicidally effective doses. It possesses potent, protective as well as eradicative properties and is completely non-toxic to humans and animals.