THE STANDARD CHEMICAL CO. P. LTD.
The Standard Chemical Co. Pvt. Ltd., established in 1936, made a successful foray into the Sulphur market over 5 decades ago. With manufacturing facilities at Chennai (Tamil Nadu), Vapi (Gujarat) and Madurantakam (Tamil Nadu) we have one of the largest capacities for manufacturing of Sulphur Powder in India.
With manufacturing acumen honed over the years, we have been identifying and fulfilling the ever rising industrial requirements of sulphur with an accent on efficiency, accuracy and reliability
The crux of this growth is in our commitment to quality, with ISO 9001:2008 certifications. Bearing testimony to this quality-consciousness are many prestigious companies; MRF, Apollo Tyres, JK Tyres, Falcon Tyres, Fenner, Valeo just to name just a few.
We cater to the local indian market as well as sulphur powder exports to countries in africa and asia. We are also happy to explore new markets to suit your needs. Feel free to contact us.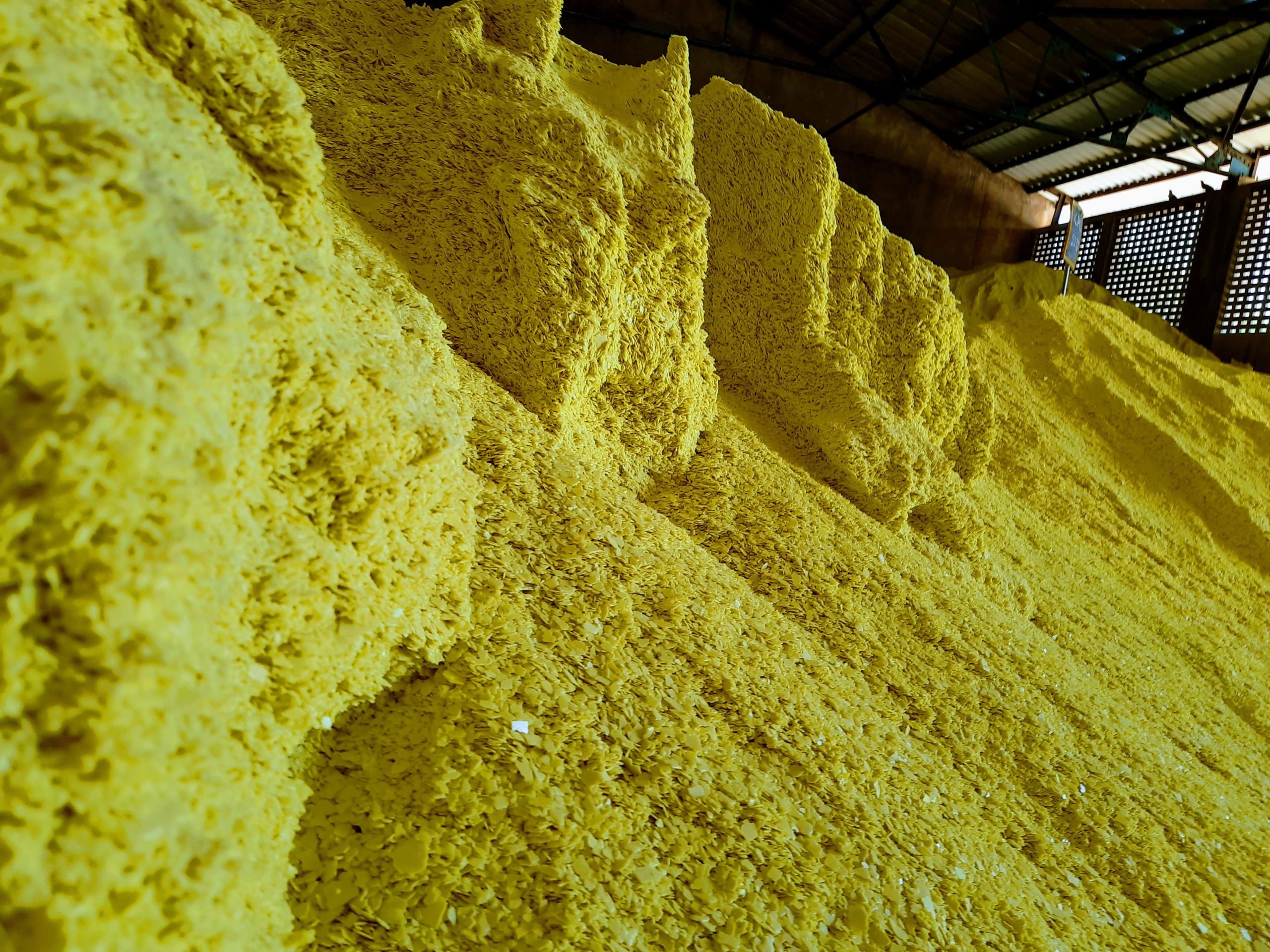 Our agricultural products are designed to provide cost effective and high quality solutions to farmers. We offer several different agrochem solutions to assist in a wide range of crops and applications ranging from crop protection to growth regulation and fertilisers. Head on over to our product page for more details!